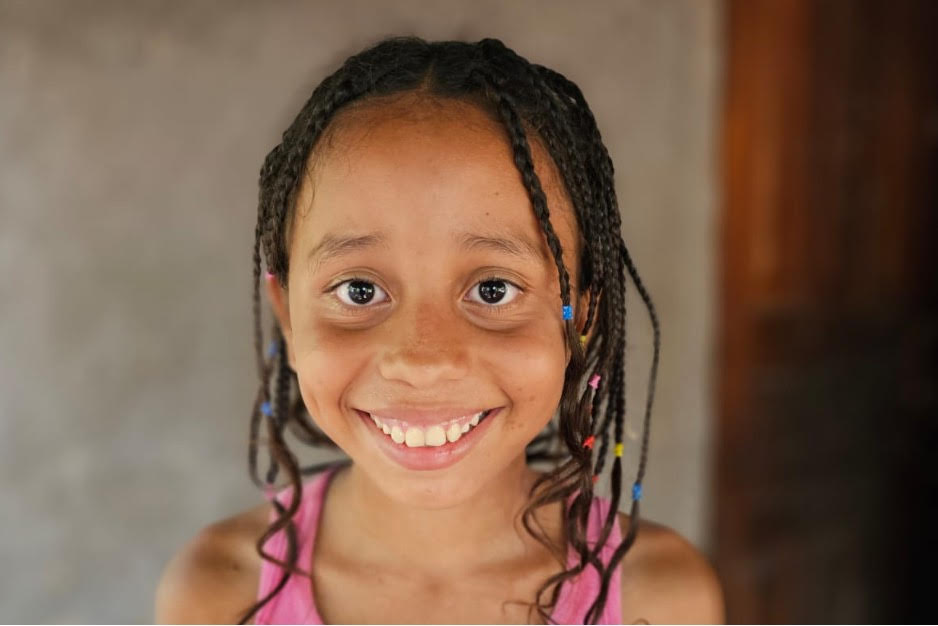 Our Mission
provide access to education and business capital to set individuals on a path to self sufficiency
Sponsor a Child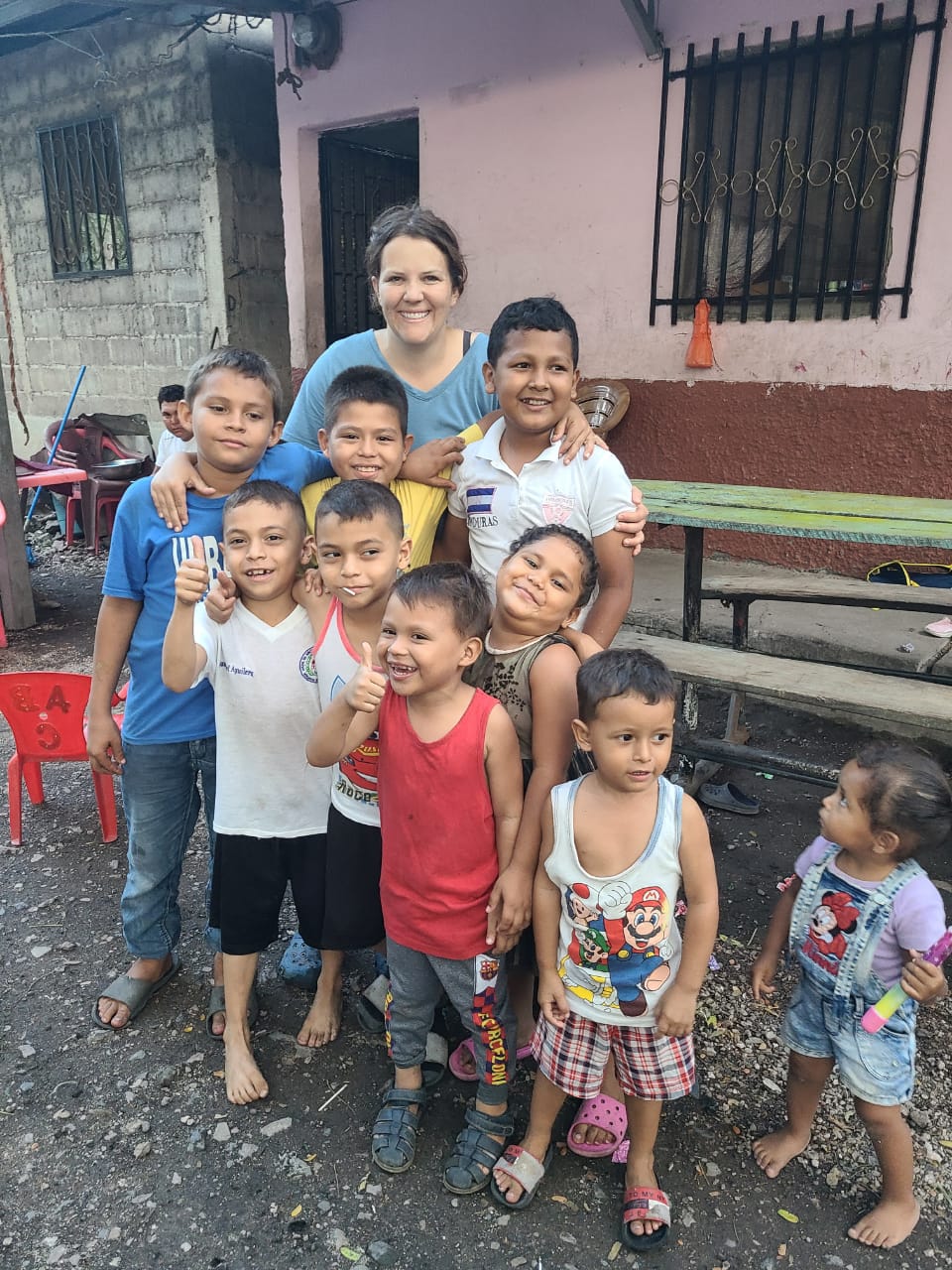 About Us
The Marcovia Project was founded in 2021 by Anthony & Emily Hemmert.
Emily served a mission for the Church of Jesus Christ of Latter-day Saints in Honduras and saw the need for increased access to education and business capital.
Emily volunteers as the Director of the Board of Directors.
Our project operates in Marcovia, Honduras including the communities of El Guapinol, Monjaras, and Buena Vista. These communities are home to some of the poorest people in the world.
We provide small business loans to individuals to start and grow businesses.
Children often cannot afford to attend school due to a national requirement to wear a school uniform.
Sponsoring a child, which provides them with their school uniform and supplies, is an easy way to change the life of a child.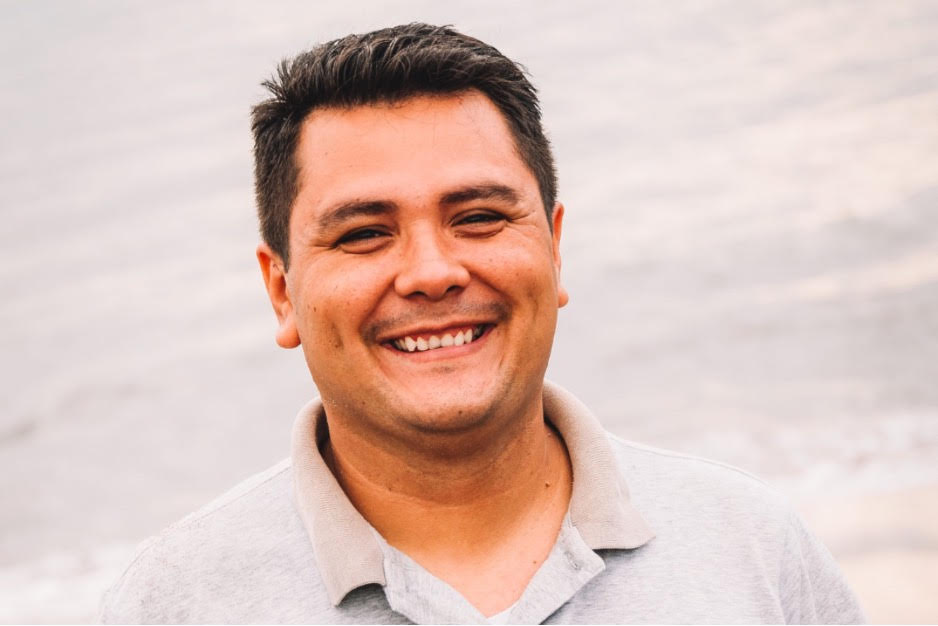 Meet our Director of Operations
Armando was born and raised in Marcovia, Honduras.
He currently serves as a District President for the Monjaras District of the Church of Jesus Christ of Latter-day Saints.
He is employed full time to carry out the mission of the project. He manages all loans and mentors school children & business owners.
Many Honduran children cannot afford to go to school.
You can make a difference for a child living in extreme poverty.
Sponsor a Child